The Z3Z ARCHITEKCI studio is created by a group of designers from various parts of Poland, using the experience of various schools of architecture. We are guided by the assumption that each new project is a new challenge and a chance to create something unique. Something that will bring professional satisfaction and develop architectural passion.
A well-coordinated team of studios is ready to take on any topic, we have already carried out, among others, designs of commercial, service, laboratory, office buildings, production halls, hotels and residential buildings, including single-family houses.
We are members of the Chamber of Architects of the Republic of Poland and we are authorized to perform independent technical functions in the construction industry in the architectural specialty without restrictions.
We cooperate with contractors and manage the construction.
We have qualifications and experience in designing historic buildings.
Offer:
buildings of all types, including extensions
– construction projects
– conceptual projects
– executive projects
– architectural visualizations
– land absorption analysis
– construction inventories
– construction supervision
– project adaptations
– energy performance certificates
– construction manager
– interior designs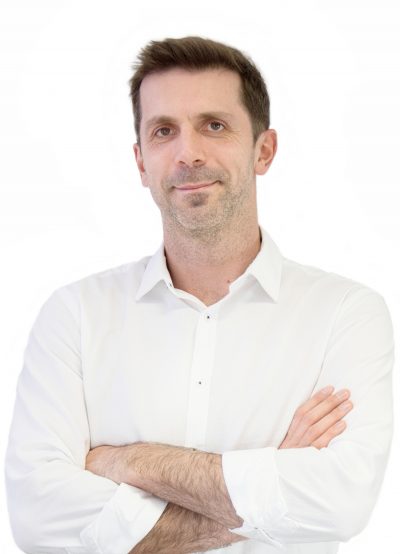 Mateusz Zajkowski
MSc. architect
diploma of the Faculty of Architecture at the Warsaw University of Technology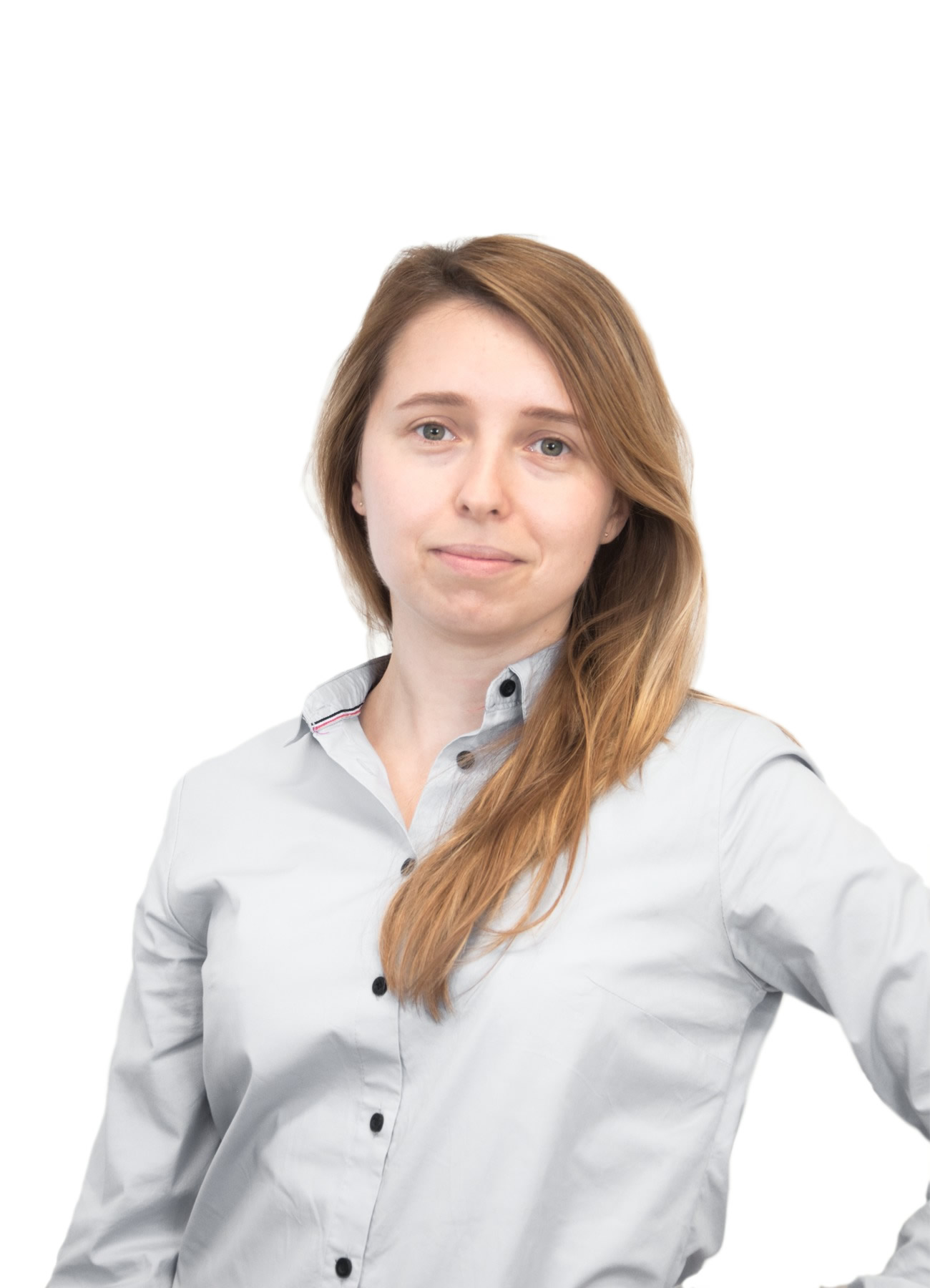 Agnieszka Grądkiewicz
MSc. architect
diploma of the Faculty of Architecture at the Warsaw University of Technology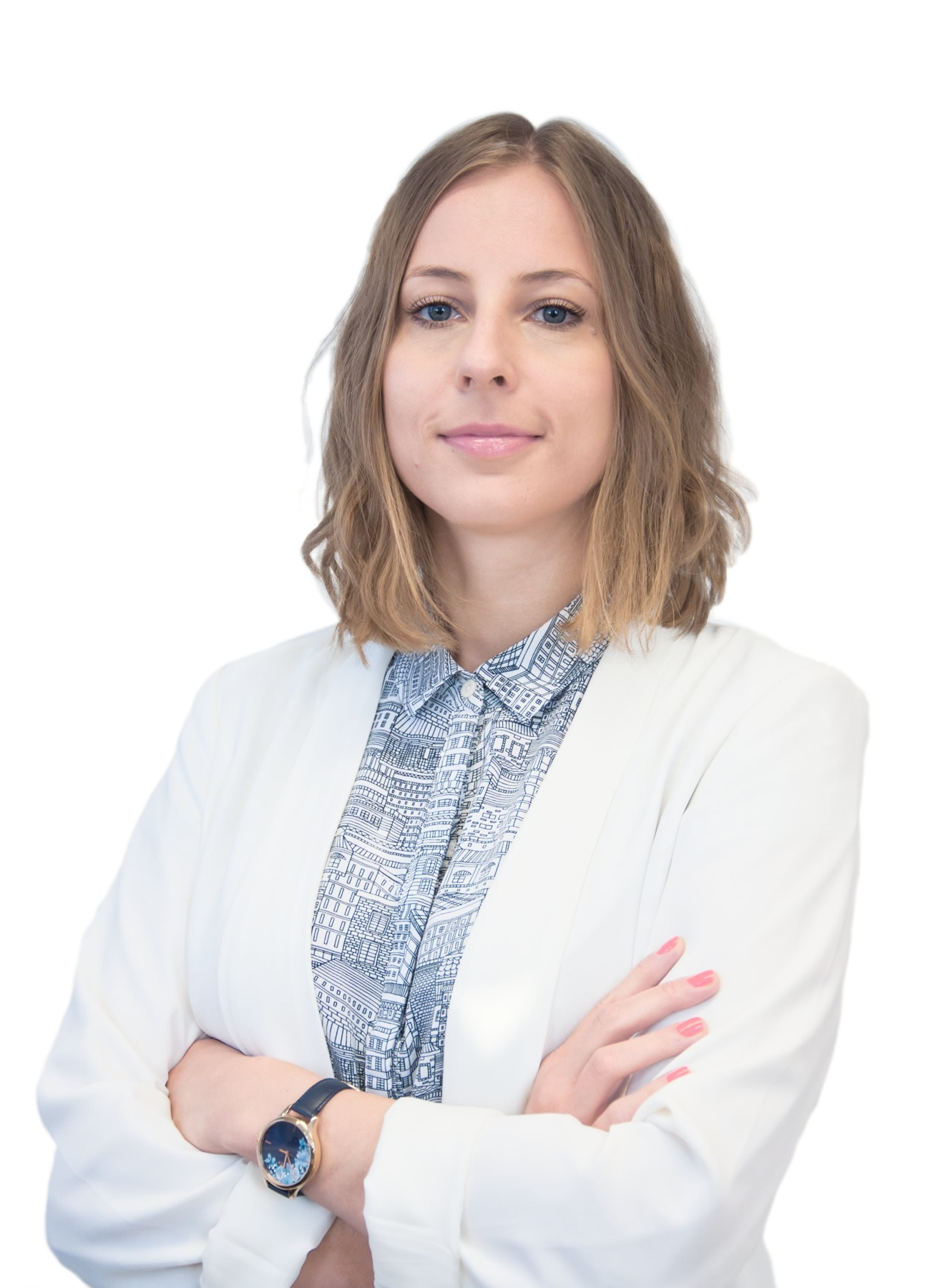 Agata Rakowska
MSc. architect
diploma of the Faculty of Architecture at the Białystok University of Technology
Paulina Łysik
MSc. architect
diploma of the Faculty of Architecture at the Białystok University of Technology
Natalia Zajkowska
MSc. architect
diploma of the Faculty of Architecture at the Białystok University of Technology
Anna Próchniak-Piekarz
MSc. architect
diploma of the Faculty of Architecture of the Cracow University of Technology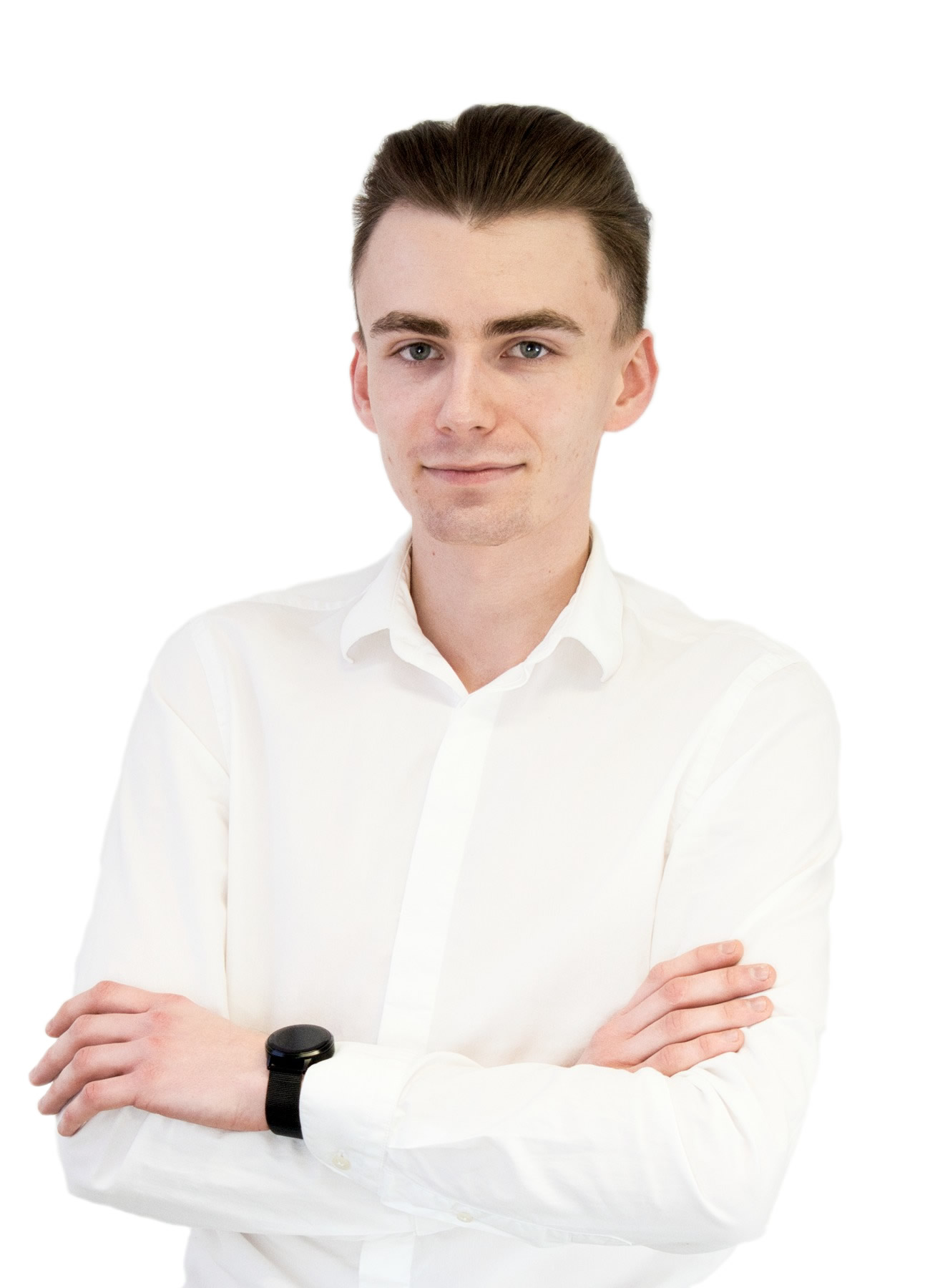 Igor Kuliński
MSc. architect
diploma of the Faculty of Architecture at the Białystok University of Technology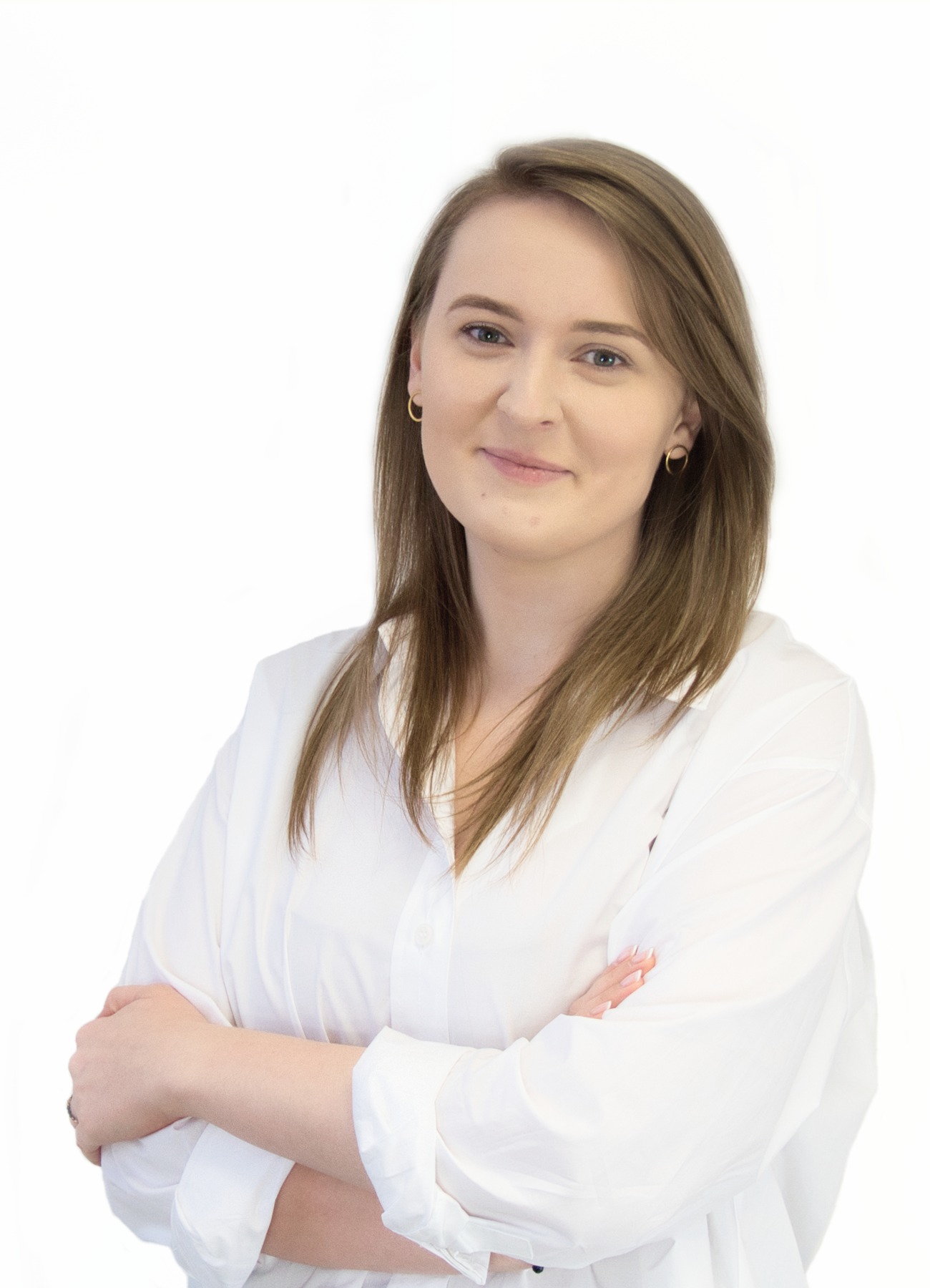 Aleksandra Strąk
MSc. architect
diploma of the Faculty of Architecture at the Warsaw University of Technology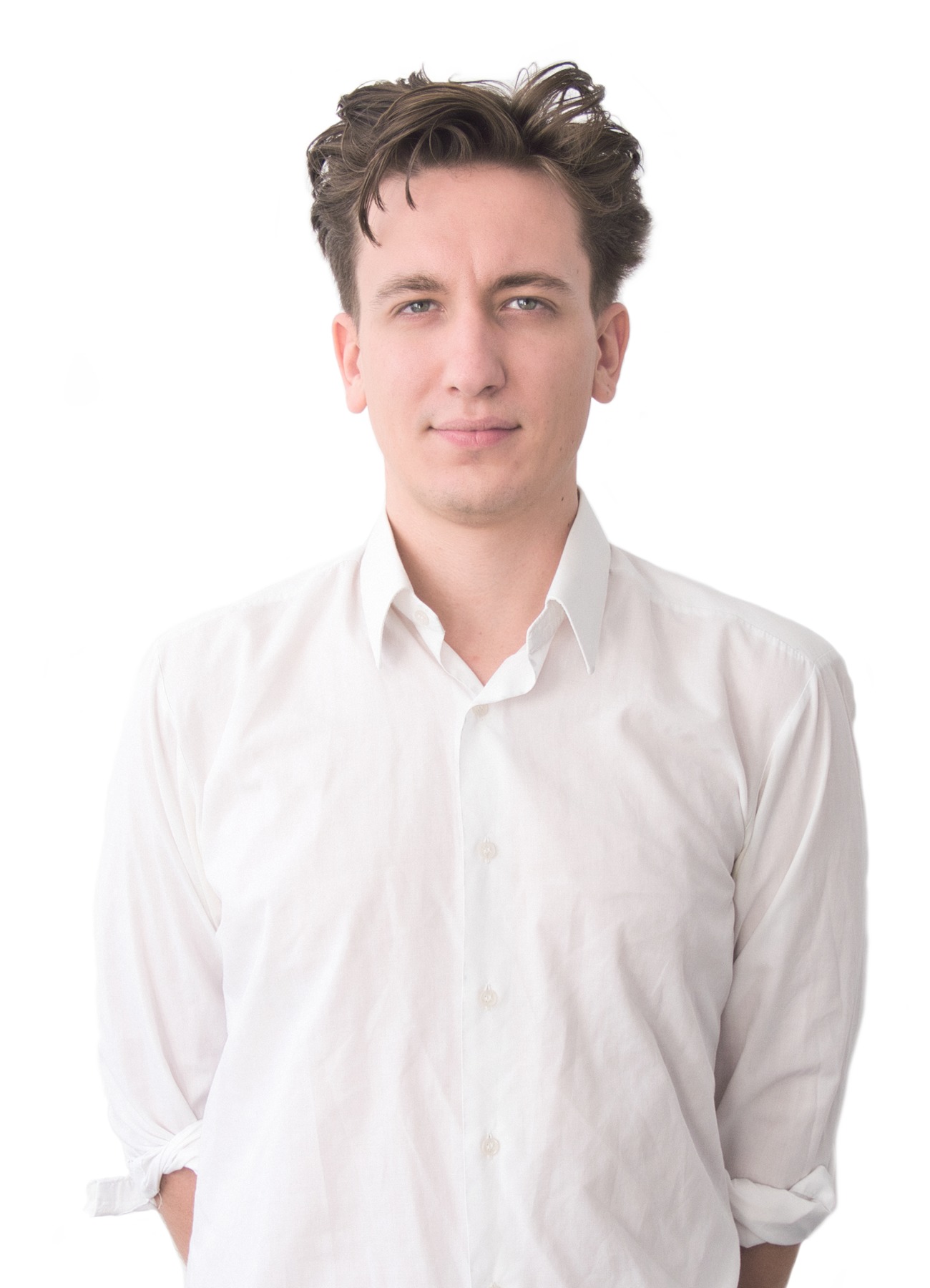 Marcel Fodczuk
MSc. architect
diploma of the Faculty of Architecture at the Gdańsk University of Technology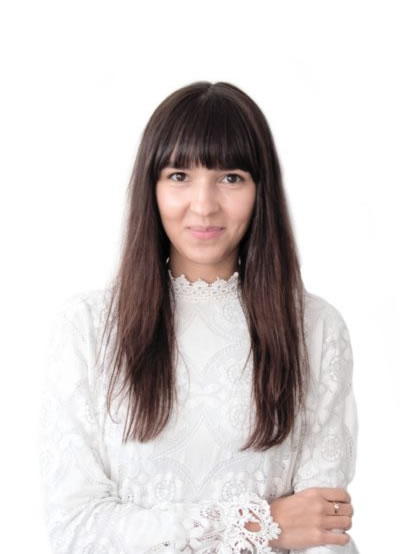 Dagmara Nafalska
MSc. architect
diploma of the Faculty of Architecture at the Lublin University of Technology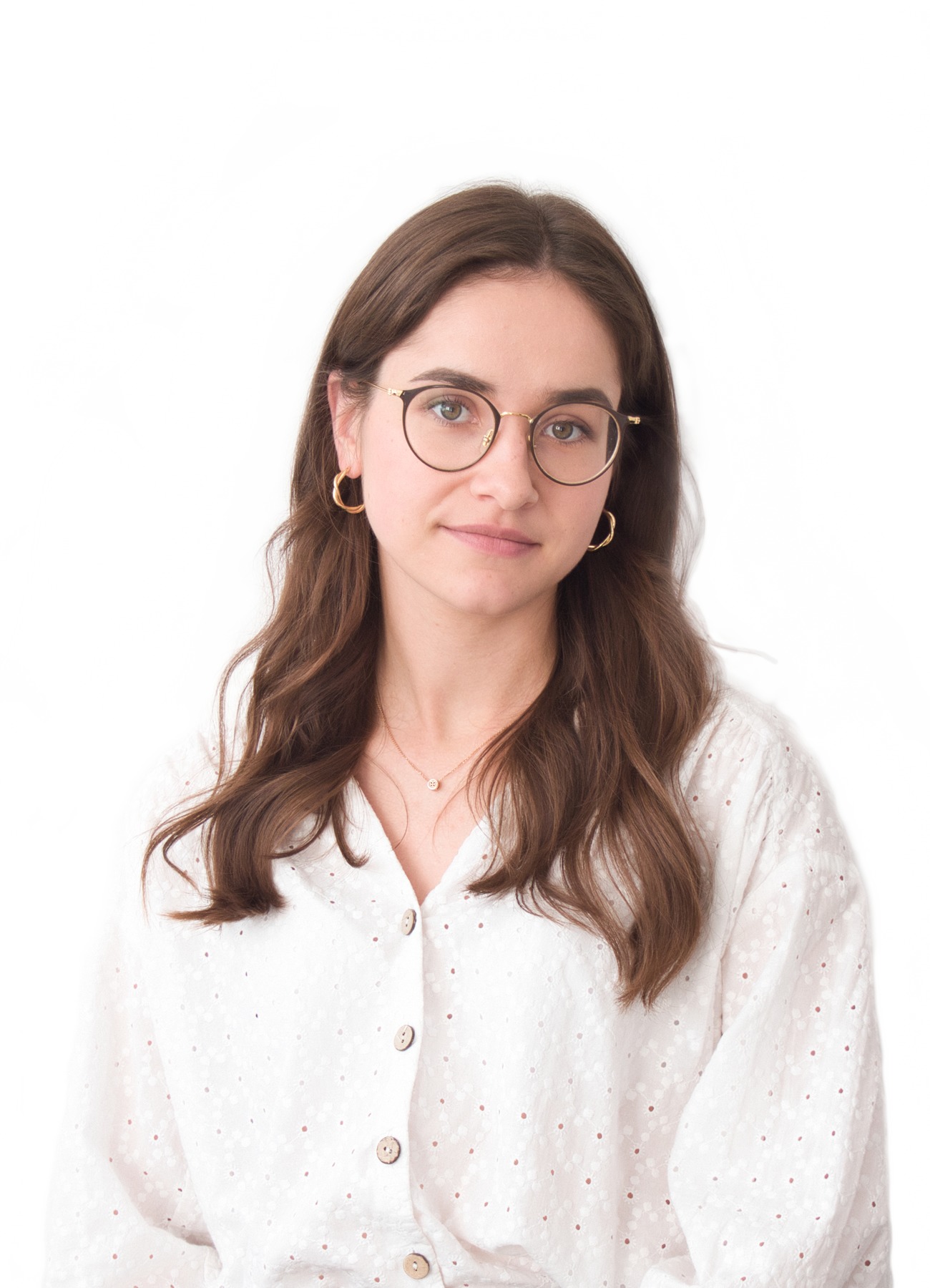 Maria Meshkuts
MSc. architect
graduated from the Faculty of Architecture of the Belarusian National Technical University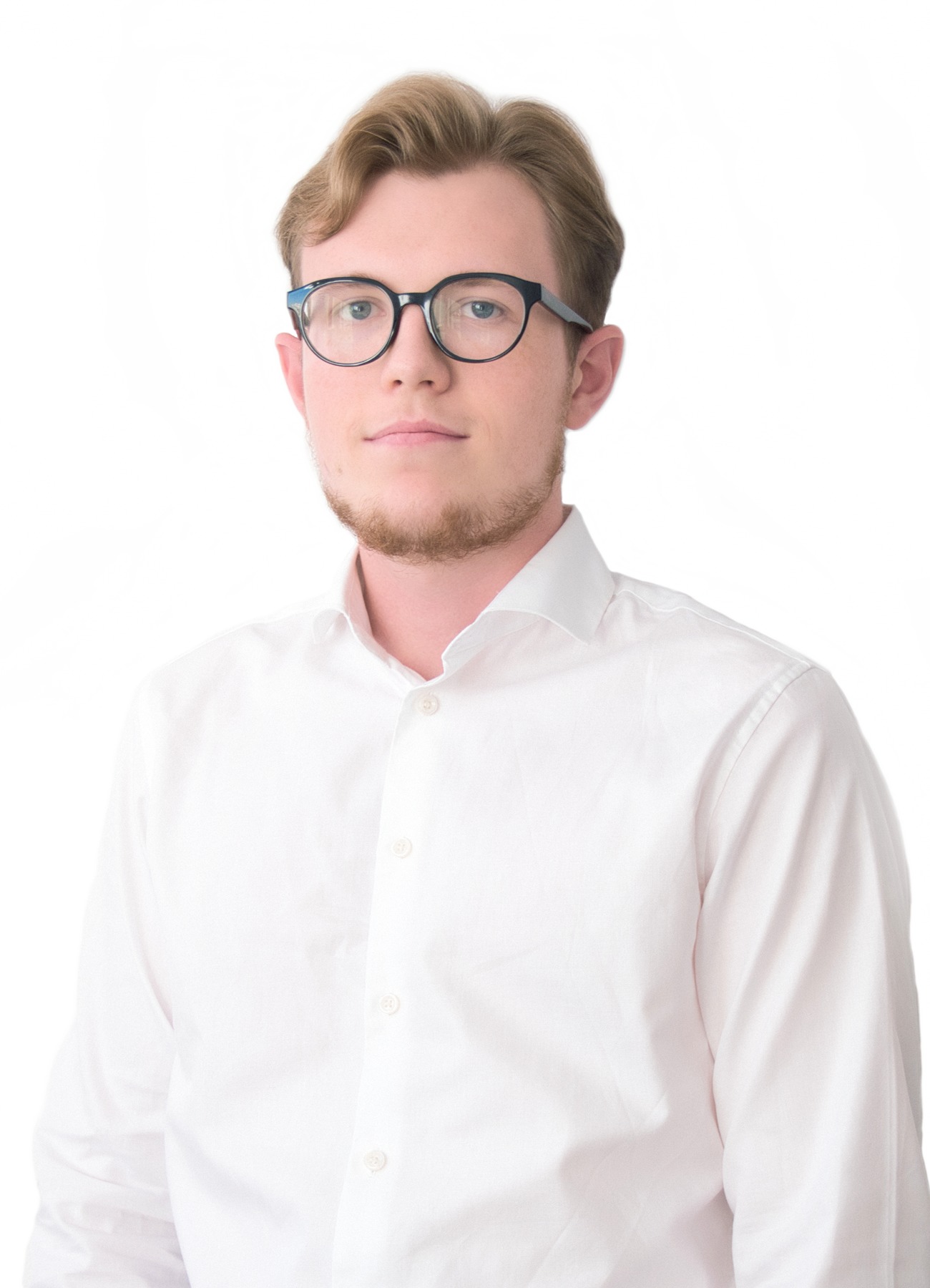 Yahor Yafimau

MSc. architect
graduated from the Faculty of Architecture of the Belarusian National Technical University